2Nova Interactive provides digital marketing and product development services.
We believe in synergy and combine best practices from both fields in our work.
We strive to be leaders in what we do.
We cover

Digital Marketing
Digital Campaigns
Mobile & Web (Platforms / Applications)
Social Media
Digital out of Home (Entertainment / Services)
Products & Services
Mobile & Web (Platforms / Applications)
e-Commerce

We do

Strategy
Analytics
Creative ideas
UX design
Prototyping
Design
Development
Media planning & management
Technical support
Research & Development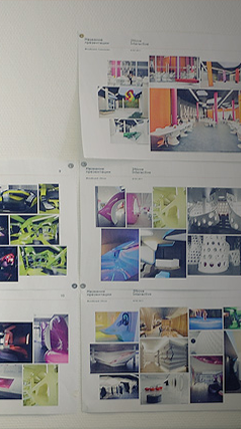 Why?
Digital marketing is our way to build a new culture of interaction between people and brands. Product development is an entrepreneurial sport we simply enjoy. Product or service can be part of brand expansion strategy as well as core business for our clients.
Technological approach
The company originates from the leading IT University of Russia. From the first days we solve complex technology problems and invest in R&D to offer our clients a cutting edge expertise.
Platforms

Web
Social networks (Facebook, Vkontakte, Twitter etc.)
iOS, Android, Windows Phone
Desktop Applications
Touch and multitouch booths and tables
Robotics

Technologies

Web (php, mysql, nosql, js, html5, nginx)
Flash, Air, Flash 3D, Unity 3D
3D Graphics (OpenGL, DirectX)
Java, Objective-C
Physics simulation and parallel computing
Augmented Reality
Leap Motion, Kinect, Computer Vision